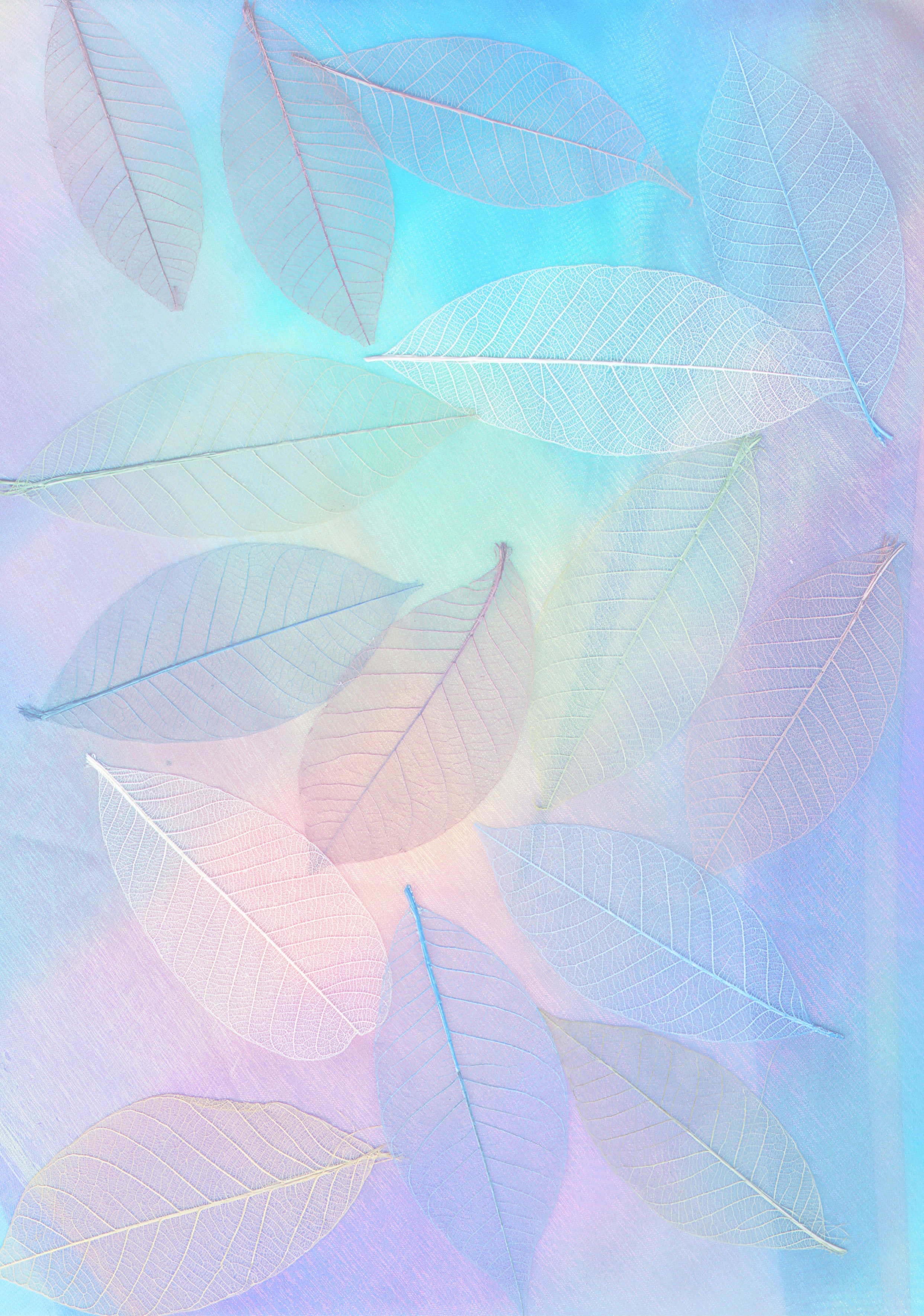 Hi, I'm Klara
a food and sustainability enthusiast based in the Bay Area, passionate about solving the world's biggest problems.
Meanwhile, at Klara's House...
(What I'm working on atm)
Humility
Ambition
Gratitude
Curiosity
Authenticity
Health
Featured Projects
Last Summer, I interned at ReGrained, an upcycled ingredient startup, where I helped to launch a new line of pasta, interact with social media influencers, as well as forge brand relationships for future collaborations.
I'm currently researching how to optimize spirulina production so it can live up to its full potential. Spirulina is a microalgae with amazing properties and through my product development internship at Spira, I get to explore its many applications!
As part of a hackathon, my team and I came up with the idea of Twillica: a "one for all" jacket capable of adapting to the user's comfort. Its shape-shifting ability is the result of carbon nanotubes and shape memory polymers. We got fourth place!
This Summer, I spent a month at the University of Illinois researching entomology and bioinspired design. I assisted with a project replicating cicada wings as well as ran my own study on the wing surface of fireflies.
Let's keep in touch!
I love meeting new people! Sign up for my monthly newsletter below or shoot me an email at [email protected]
---
Made with ♥ by Klara Zietlow
Copyright © 2021 Klara Zietlow. All rights reserved.